Decreased Cytokine Plasma Levels and Changes in T-Cell Activation Are Associated With Hemodynamic Improvement and Clinical Outcomes After Percutaneous Mitral Commissurotomy in Patients With Rheumatic Mitral Stenosis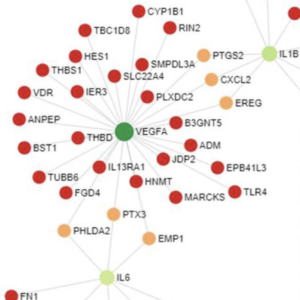 Silva VR, Neves EGA, Passos LSA, Cristina de Melo F, Teixeira-Carvalho A, Nassif MCL, Junqueira LL, Aikawa E, Dutra WO, Nunes MCP.
Front Cardiovasc Med. 2021 Feb 3;7:604826. PMID: 33614739. PMC7888299.