Progression of Mitral Regurgitation in Rheumatic Valve Disease: Role of Left Atrial Remodeling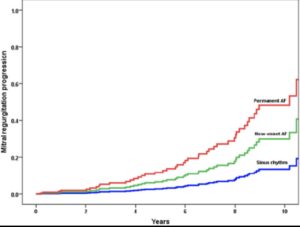 Gomes NFA, Silva VR, Levine RA, Esteves WAM, de Castro ML, Passos LSA, Dal-Bianco JP, Pantaleão AN, da Silva JLP, Tan TC, Dutra WO, Aikawa E, Hung J, Nunes MCP.
Front Cardiovasc Med. 2022 Mar 11;9:862382. PMID: 35360029. PMC8962951.