Prothymosin Alpha: A Novel Contributor to Estradiol Receptor Alpha-Mediated CD8 + T-Cell Pathogenic Responses and Recognition of Type 1 Collagen in Rheumatic Heart Valve Disease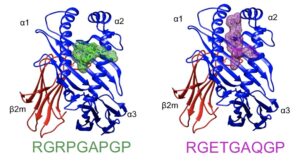 Passos LSA, Jha PK, Becker-Greene D, Blaser MC, Romero D, Lupieri A, Sukhova GK, Libby P, Singh SA, Dutra WO, Aikawa M, Levine RA, Nunes MCP, Aikawa E.
Circulation. 2022 Feb 15;145(7):531-48. PMID: 35157519. PMC8869797.