Single-Cell T Cell Receptor Sequencing of Paired Tissue and Blood Samples Reveals Clonal Expansion of CD8+ Effector T Cells in Patients With Calcific Aortic Valve Disease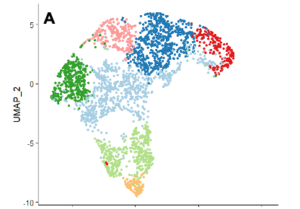 Bartoli-Leonard F, Chelvanambi S, Pham T, Turner ME, Blaser MC, Caputo M, Aikawa M, Pang A, Muehlschlegel J, Aikawa E.
bioRxiv [Preprint]. 2023 Jul 8:2023.07.08.548203. PMID: 37461603. PMC10350049.