CardioVision: A Fully Automated Deep Learning Package for Medical Image Segmentation and Reconstruction Generating Digital Twins for Patients With Aortic Stenosis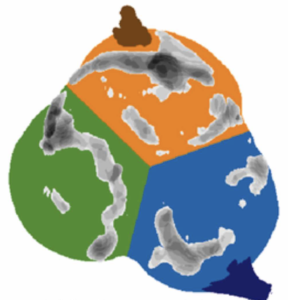 Rouhollahi A, Willi JN, Haltmeier S, Mehrtash A, Straughan R, Javadikasgari H, Brown J, Itoh A, de la Cruz KI, Aikawa E, Edelman ER, Nezami FR.
Comput Med Imaging Graph. 2023 Aug 19;109:102289. PMID: 37633032.